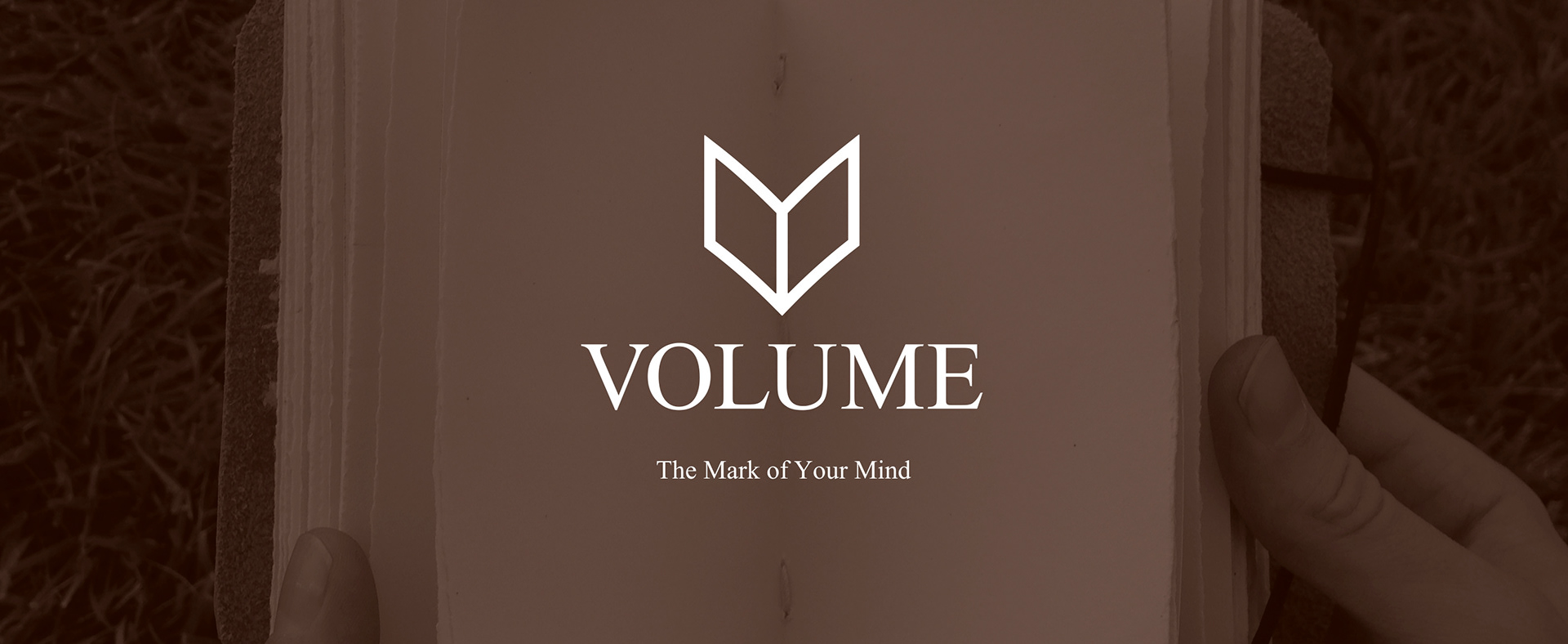 A sketchbook is a place where creative individuals should be able to pour out their heart and mind into their work. Whether you are a painter, a story-teller, a poet, a designer, a sketcher, a lyricist or any other form of artist, these sketchbooks aim to deliver a place for you that is as individual as your thoughts. Each sketchbook's color is one of a kind, making your creative space a place that only you will know. Let your ideas be voiced in your own Volume.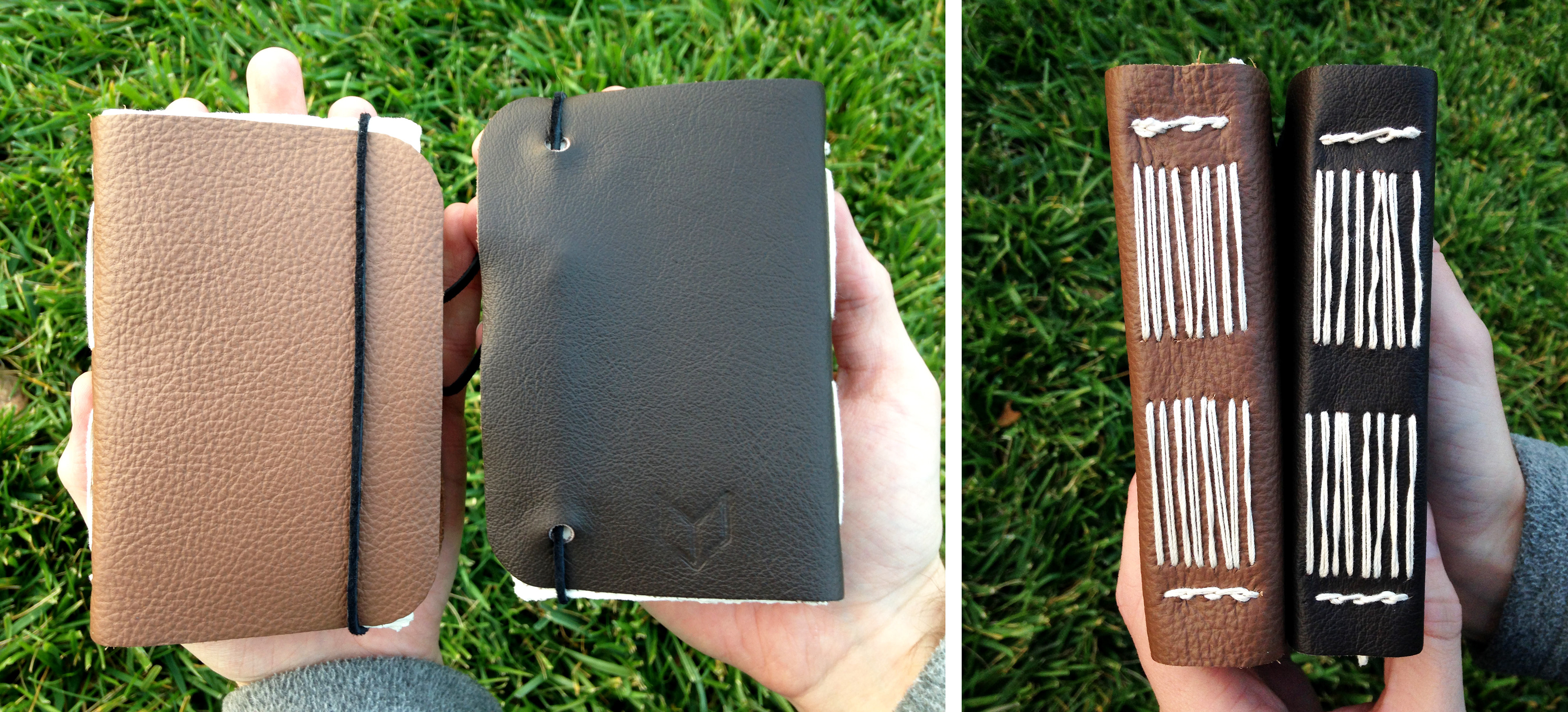 Volume sketchbooks are hand-made by Matt Swank and Jessica Wortkoetter with genuine leather and high quality drawing paper. We prefer to let the mark of the artist show because that is what makes us truly different from one another. Without our individualities, we would never get to experience the minds and talents of other artists and creatives. Art and design have no boundaries.
If you are interested in buying one, please contact me via mtregoswank@gmail.com after reviewing the specs below. Have a color in mind that you would like and we can discuss things in more detail over email.
A check mark shows that the color has been taken.
Only available in the Greenville/Anderson, SC area. These will not be shipped Internationally.
Availability:

Limited. Each color is one of a kind; this is not a commercial business and we will not be mass producing these sketchbooks. 
Accepted payment methods:

Cash, check, Visa, or Mastercard.
Delivery:

 5-7 business days from date of order.